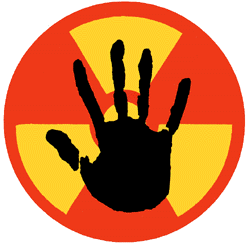 Today, seven international clean energy organizations launched a major new campaign aimed at keeping nuclear power out–as in completely out–of all negotiations at the upcoming COP 21 climate talks in Paris in December.
The seven initiating groups are NIRS, WISE, Sortir du Nucleaire, Ecodefense, Global 2000, WECF, and Germany's Burgerinitiative Umweltschutz. The logos of each adorn the right side of this post.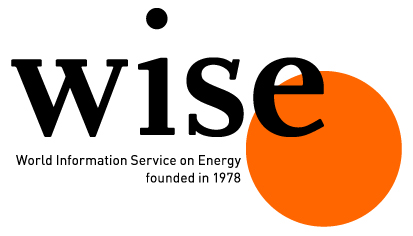 While the campaign is being launched and coordinated by these seven groups, many, many more groups will be participating by the time we get to Paris, where we'll be doing what worked so well in New York at last October's People's Climate March: building a highly visible Nuclear-Free, Carbon-Free Contingent for the various rallies and other events taking place during COP 21.
But we're also planning to be inside the building, as we were in The Hague in 2000, where–with a little unexpected help from Al Gore–we kept nuclear power out of the Kyoto Protocol's carbon trading mechanisms established there. We might or might not get Al Gore's help this time, but we expect the result to be about the same–because nuclear power is counterproductive at addressing our climate crisis. As we've pointed out here many times, most recently here–where the Energy Information Administration itself provided the analysis–using nuclear power as a climate "solution" would prevent the deployment of the renewable technologies that are faster and cheaper at reducing carbon emissions, and are safer and cleaner overall to boot.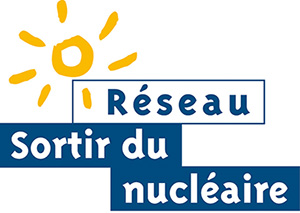 If society is serious about dealing with our climate crisis–and we certainly are–then nuclear power has no place in the conversation.
Here's the letter we sent to our members today:
Don't Nuke the Climate!
Sign the petition now; organize throughout the year
June 16, 2015
Dear Friends,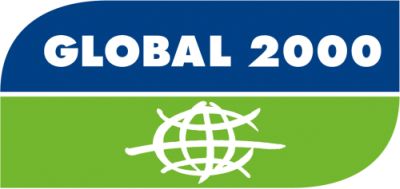 Today, seven international clean energy organizations launched a major new campaign in support of a nuclear-free, carbon-free energy system and to prevent nuclear power from being considered as a climate crisis solution when the world's governments meet at the COP 21 conference in Paris in December 2015.
A press release announcing the campaign is available here.

The groups are organizing a large and highly visible nuclear-free, carbon-free contingent to participate in and demonstrate at Paris events, much as we did at the People's Climate March in September 2014 in New York City.
At the COP 6 conference in The Hague in 2000, we successfully kept nuclear power out of global carbon trading mechanisms. In Paris in 2015, we will keep nuclear power out of all new climate initiatives. Nuclear power is not a solution to the climate crisis–in fact, its use is counterproductive and prevents deployment of the clean energy technologies that can and will power our world cleanly, safely and affordably.

The first step is a petition that will be presented to world leaders in December.
Organizations: please sign the petition here. If you are signing on behalf of an organization, we ask you to use this link to sign.
Individuals: if you are signing on behalf of yourself and not an organization, please sign the petition here and then help us spread the word.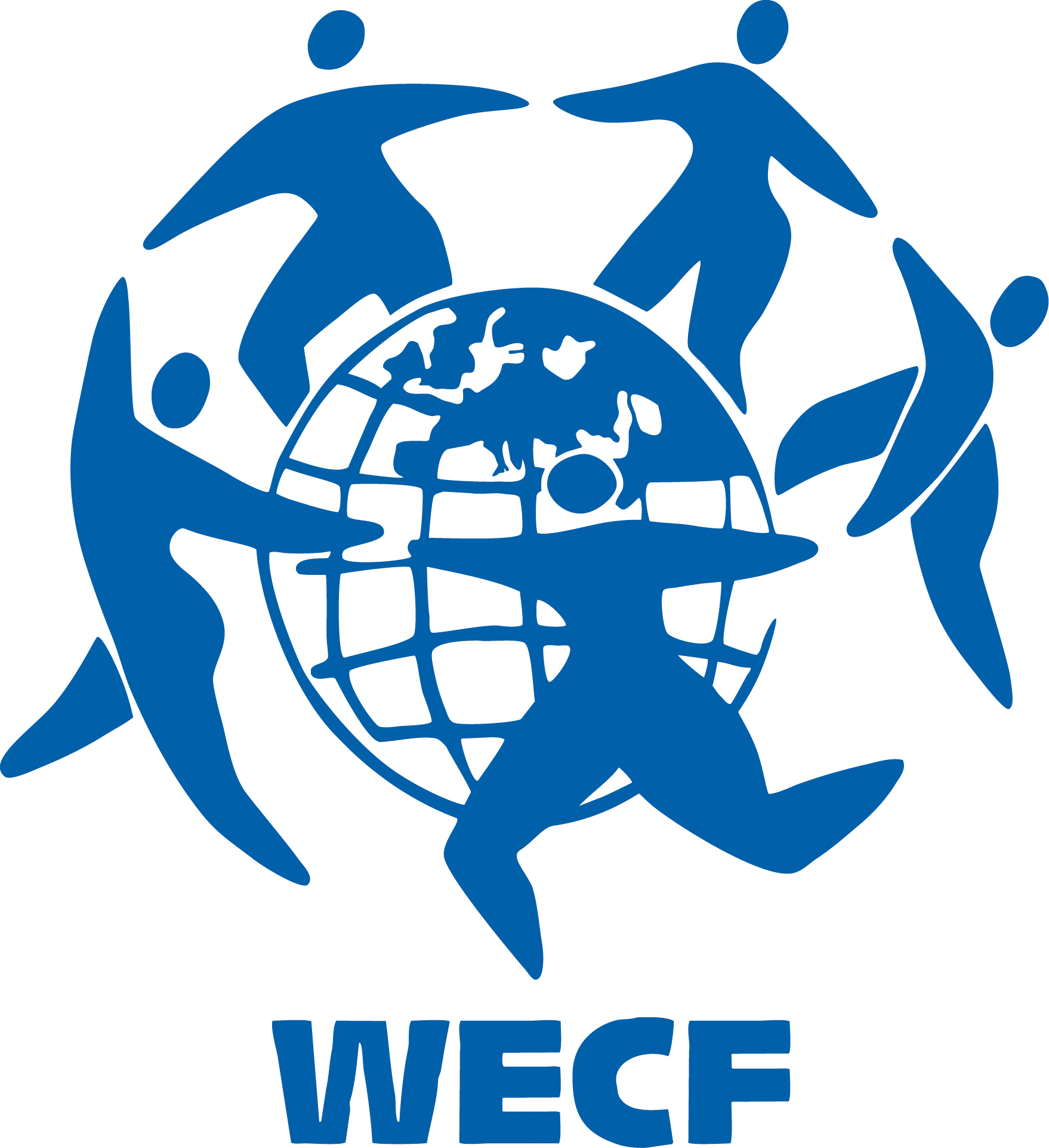 You can use the icons on the action page to share it via e-mail and on social media before signing the petition. You can also send this url to your friends and colleagues: http://org2.salsalabs.com/o/5502/p/dia/action3/common/public/?action_KEY=20658
The text of the petition is also available in French, Spanish, and German from the action page. But no matter your language, please sign!
Again, the petition is just the first step. We have set up a new Don't Nuke the Climate website for U.S. organizing and actions here. The international campaign website is here.
Paris is a long way from the U.S., we know that, but we do hope as many of you in the U.S. as possible will consider coming to Paris in December to help us make the strongest statement possible. I grew up in Paris and I can assure you that the city near Christmas time is a wonder–you'll want to be there. And for our many European friends, well, Paris is not so far away….we even hope a few of our friends on other continents will try to attend. But even if you can't come to Paris, and I know most of you can't, we will have more actions and opportunities to participate in the coming months.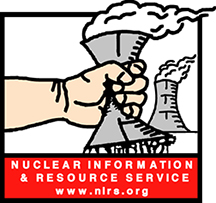 Bookmark the campaign website, and check often for updates. And, for now, please start by signing the petition. Organizations here; individuals here.
For a nuclear-free, carbon-free reality,
Michael Mariotte
President
Nuclear Information and Resource Service
nirs@nirs.org
Michael Mariotte
June 16, 2015
Permalink: https://www.nirs.org/dont-nuke-the-climate/
Your contributions make publication of GreenWorld possible. If you value GreenWorld, please make a tax-deductible donation here and ensure our continued publication. We gratefully appreciate every donation of any size.
Comments are welcome on all GreenWorld posts! Say your piece. Start a discussion. Don't be shy; this blog is for you.
If you'd like to receive GreenWorld via e-mail, send your name and e-mail address to nirs@nirs.org and we'll send you an invitation. Note that the invitation will come from a GreenWorld@wordpress.com address and not a nirs.org address, so watch for it. Or just put your e-mail address into the box in the right-hand column.
If you like GreenWorld, help us reach more people. Just use the icons below to "like" our posts and to share them on the various social networking sites you use. And if you don't like GreenWorld, please let us know that too. Send an e-mail with your comments/complaints/compliments to nirs@nirs.org. Thank you!
GreenWorld is crossposted on tumblr at https://www.tumblr.com/blog/nirsnet