Nuclear-Free, Carbon-Free Contingent: The People's Climate March Starts Now!
Tell the world why you are joining the People's Climate March and the Nuclear-Free, Carbon-Free Contingent on September 21 in NYC. Here's the simple way to kick this March off now.
1. Download and print one of the signs below, or make one of your own. Note: click and download sign for pdf format--best for printing; or right-click on sign to save in jpg format.
2. Hold your sign in front of you and have your partner or a friend take your photo.
3. Then give the sign to your friend and take a photo of her/him.
4. Then e-mail both photos (or as many photos of as many friends as you have!) to nirsnet@nirs.org.
Here is the photo gallery of marchers; let's begin the Nuclear-Free, Carbon-Free Contingent March now! Help make this gallery grow.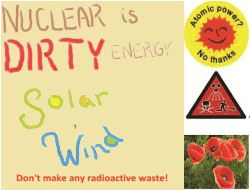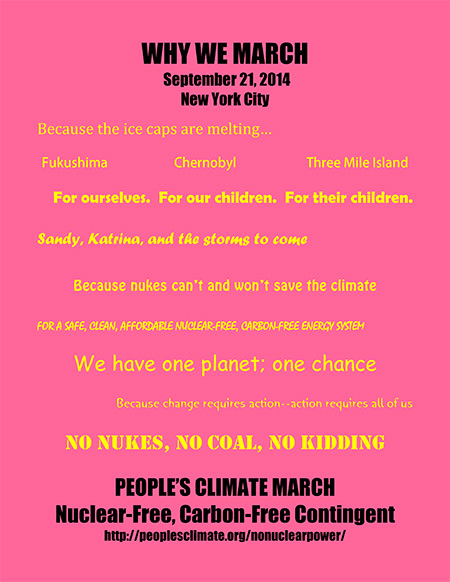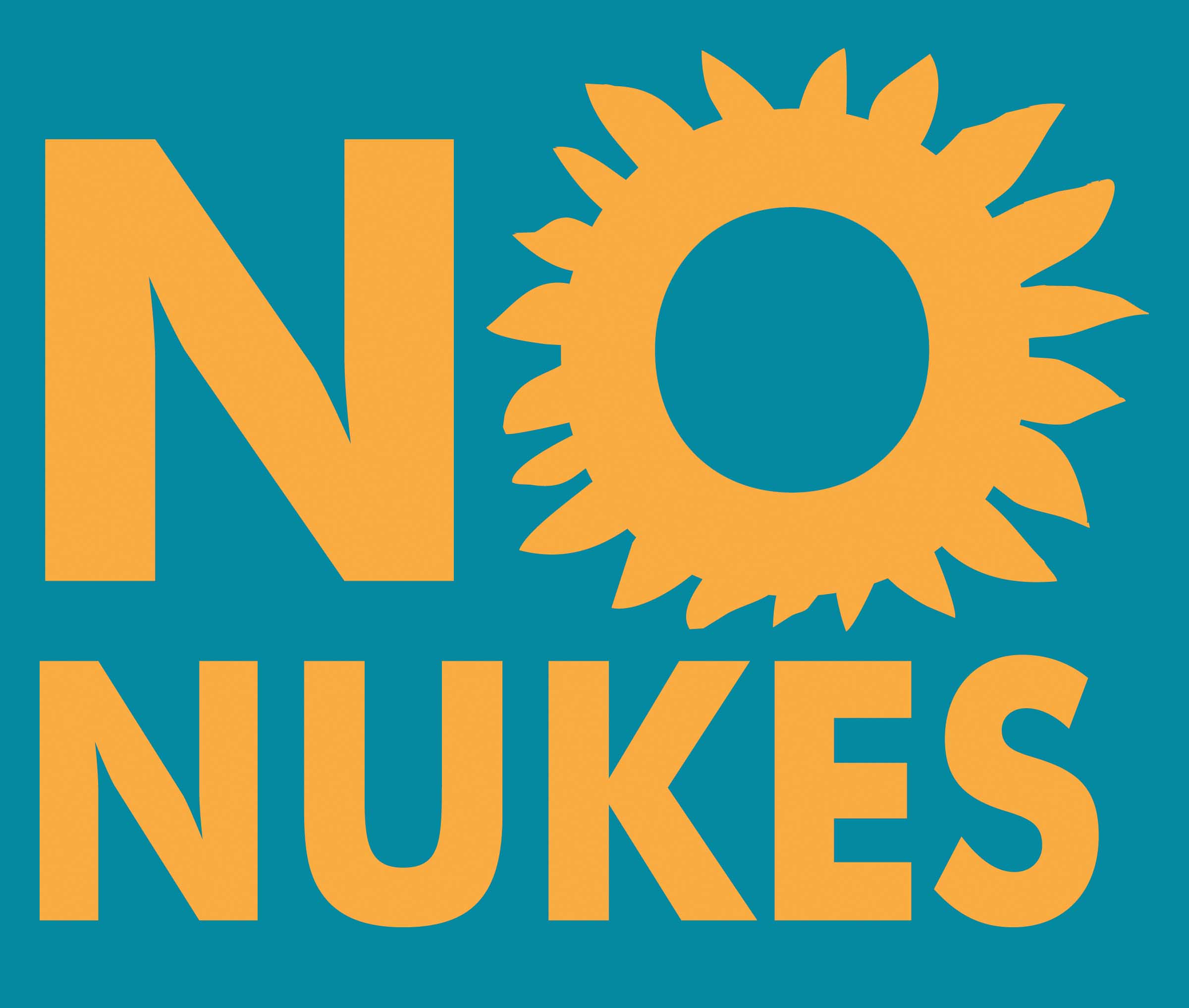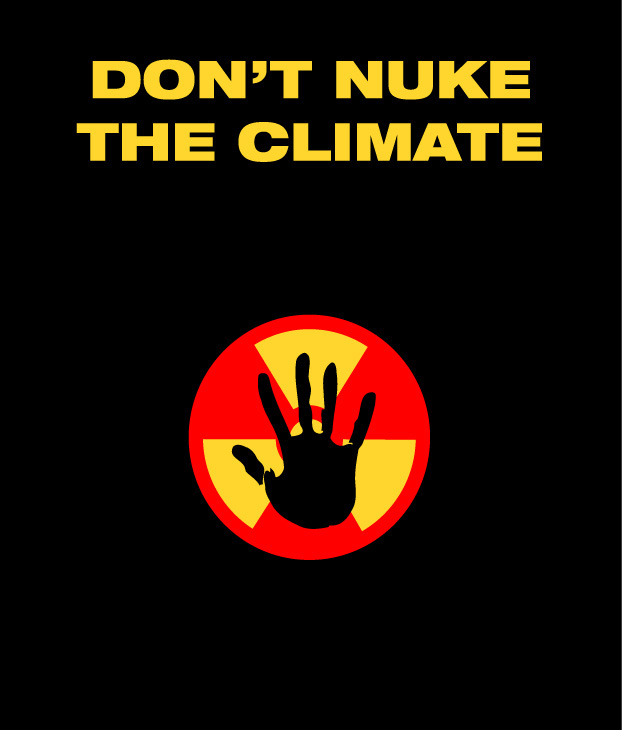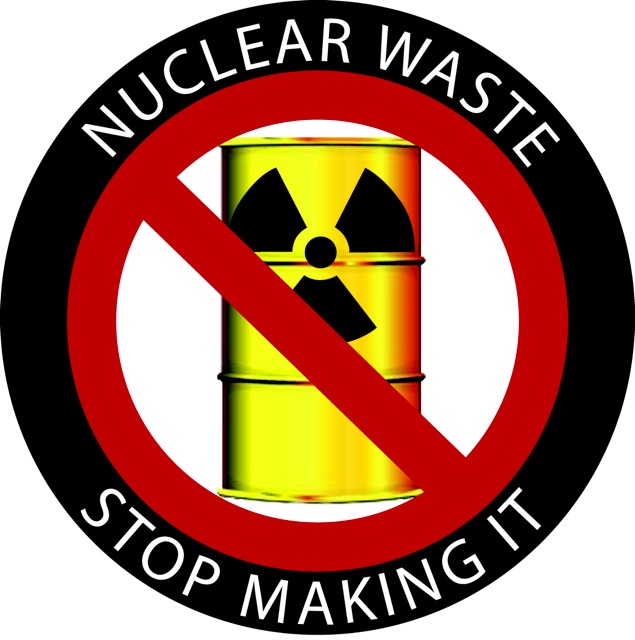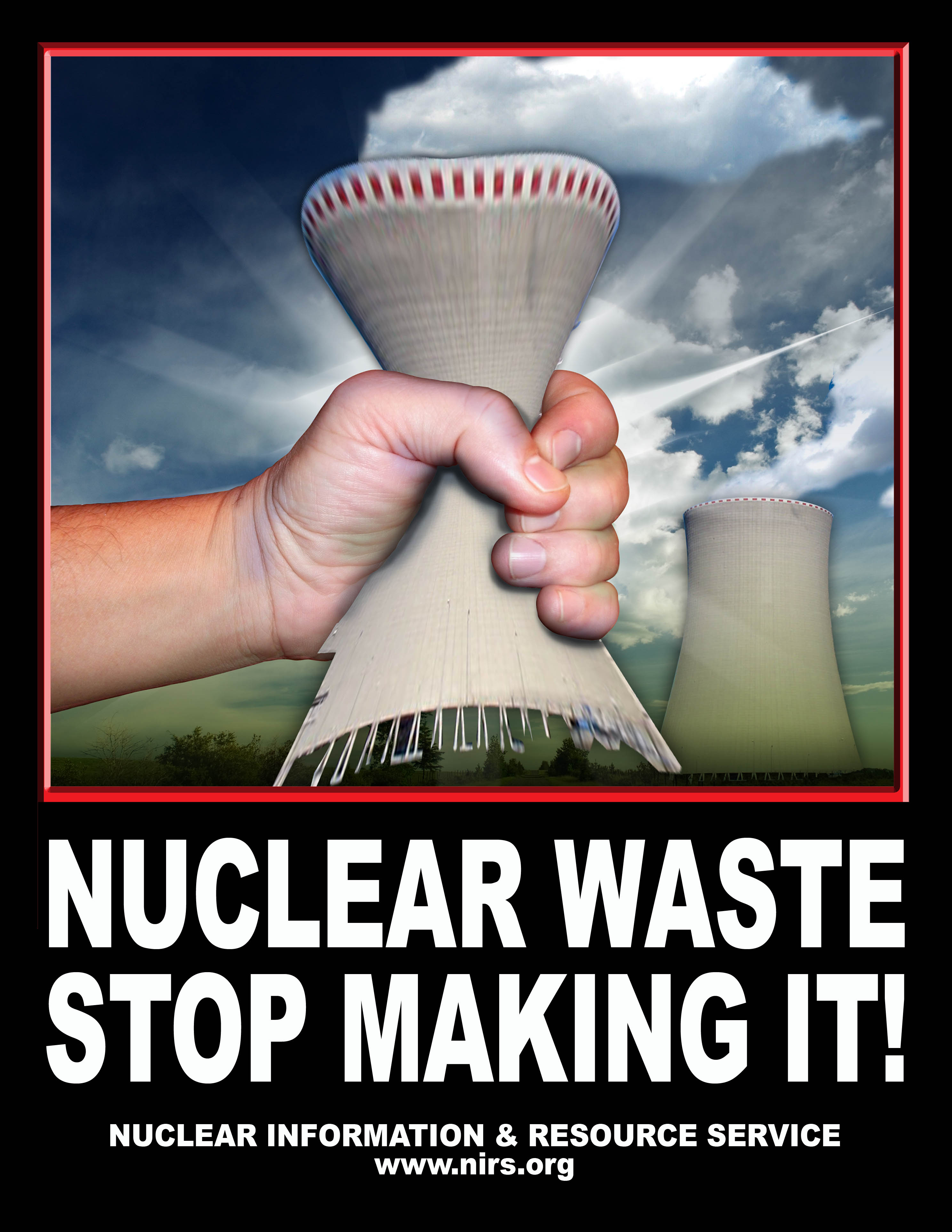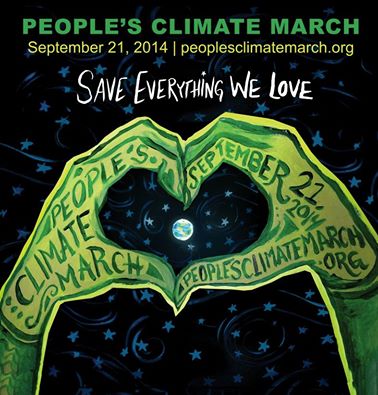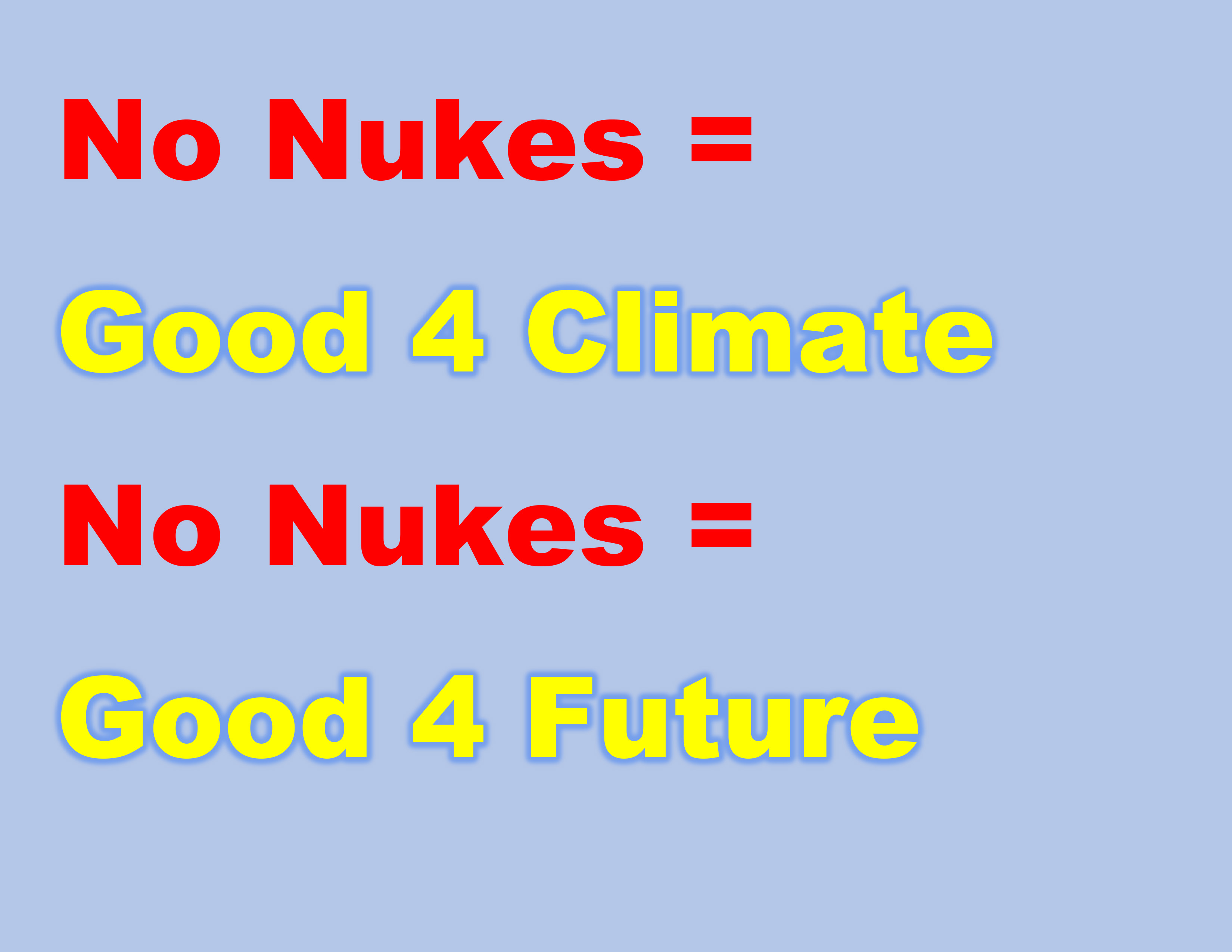 Note: NIRS relies on contributions from people who use and/or appreciate our services. Your support is crucial! You can donate online by clicking the "Donate" button, or you may mail your tax-deductible check to NIRS. We thank you for your support. NIRS is located at 6930 Carroll Avenue, Suite 340, Takoma Park, MD 20912; 301-270-NIRS (301-270-6477); fax: 301-270-4291; E-mail NIRS. WISE-Amsterdam is at P.O. Box 59636, 1040 LC Amsterdam, The Netherlands; 31-20-6126368; fax: 31-20-6892179; E-mail WISE. Web: www.antenna.nl/wise. Our NIRS Southeast U.S. office is at P.O. Box 7586, Asheville, NC 28802; 828-252-8409, E-mail NIRS Southeast office. Worldwide NIRS/WISE relay offices.